What kind of party are you having?
Fallon Love Productions is a full service event planning company!
How many times have you planned a fun party… and then spent the entire time running around coordinating everything without getting a chance to enjoy it?
I'm here to help you plan your event, execute your timeline, and make announcements for your guests so you can enjoy the party, too!
Click the type of party you're planning & lets chat about how I can help you bring it to life.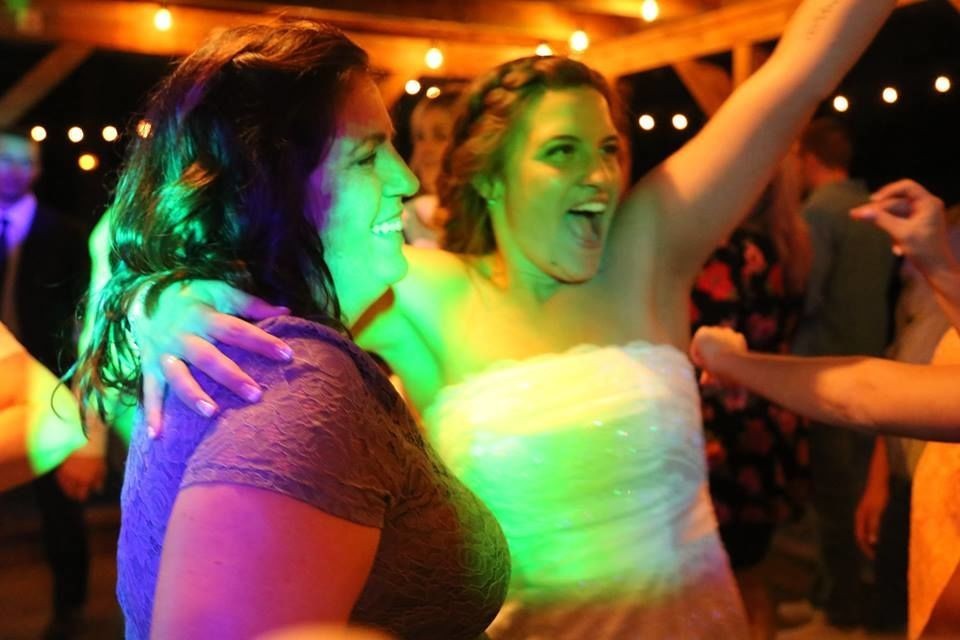 Wedding DJ & MC
From the rehearsal to the ceremony to the reception, our DJ/MC will help bring the wedding of your dreams to life.
My job is to learn what your vision of a perfect wedding is so you can have the wedding day that's inside your mind. If you can dream it, we can do it. The answer is always YES. My job is to make that magic happen for you.
It's your day, it should be your way – and I'm going to give it to you.
Corporate Events
Show your employees appreciation with one of our customized themed packages. Just choose the type of company party you want & we'll do the rest.
Casino Night
Blackjack, Craps, Poker & Roulette are all available for an unforgettable night of fun!
Great for fundraisers or end of the year parties, casino nights are a great way to get your employees and their families having a great time. We can even brand our chips & funny money with your logo!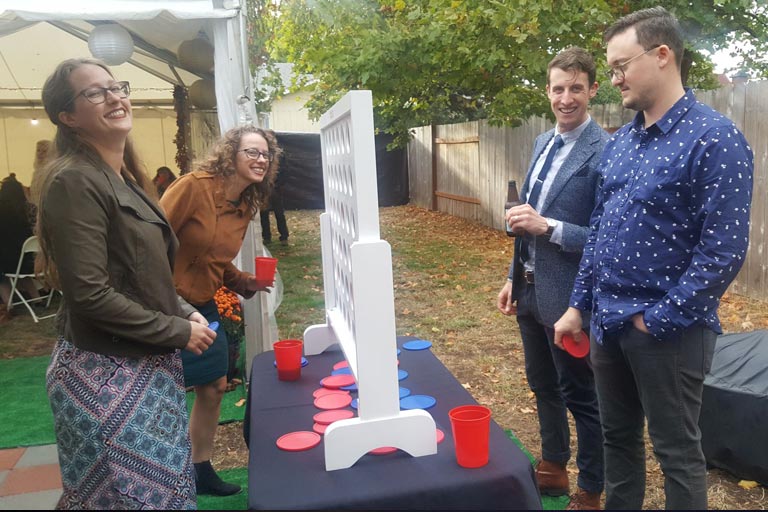 Company Party
Show your employees you appreciate them with an employee picnic. Wrap up the end of the year with a holiday party for your company. Run some team building exercises to bring the group closer together.
However you want to show your appreciate, let Fallon Love Productions help plan and run your company party from start to finish.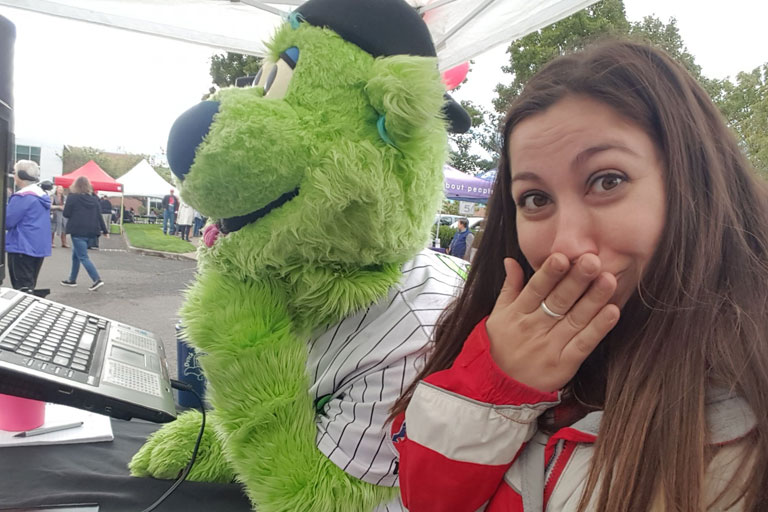 Fundraisers
Connect with your community and bring in lots of donations and pledges with a community fundraiser!
We can theme your fundraiser in so many different ways. Walks for charity, casino nights, and community picnics are just a few ways we can help make your fundraiser successful and exciting.
Reach out today & lets talk about how we can help your non-profit fulfill its mission to serve.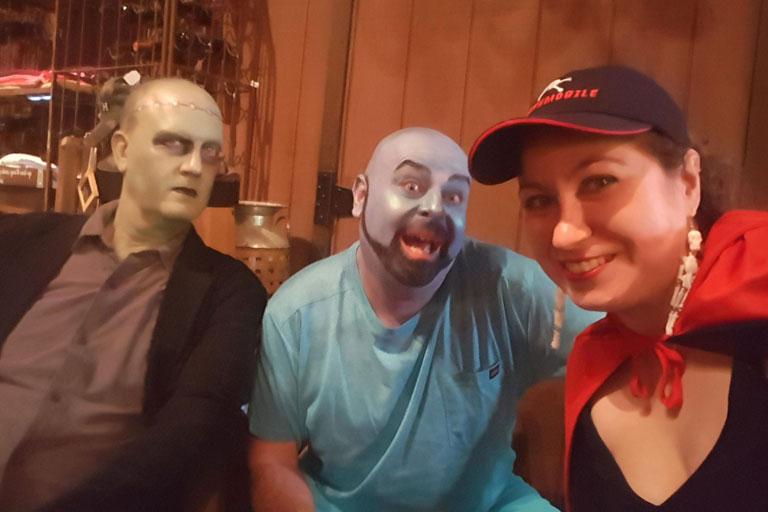 Karaoke Night
Weekly karaoke nights are a great way to get a group of regulars out to your venue, evn on traditionally "slow" nights!
We'll bring the music, monitors, and microphones for your patrons to come sing. Our song list is always updating and we can add in music as your patrons request songs.
Plus as MC we'll promote the event on our social channels and keep your guests drawn in and participating.
School Parties
Show your employees appreciation with one of our customized themed packages. Just choose the type of company party you want & we'll do the rest.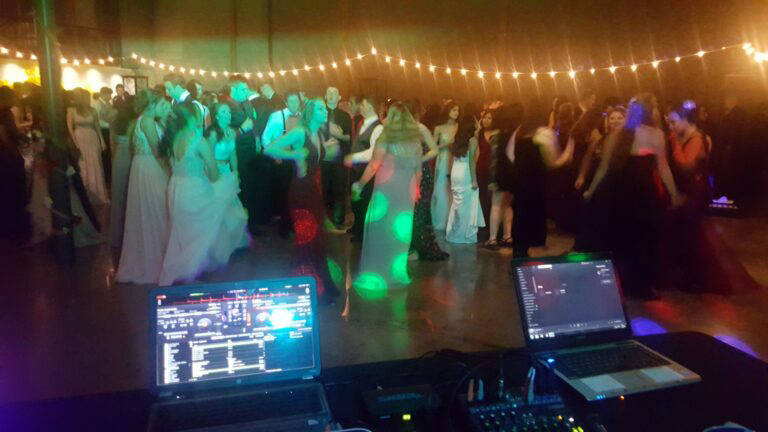 Prom Night & School Dances
School dances – especially prom – are huge for students.
Hopefully we're safe in 2021, but if in-person school dances aren't feasible Fallon Love Productions can host a Zoom party for your students.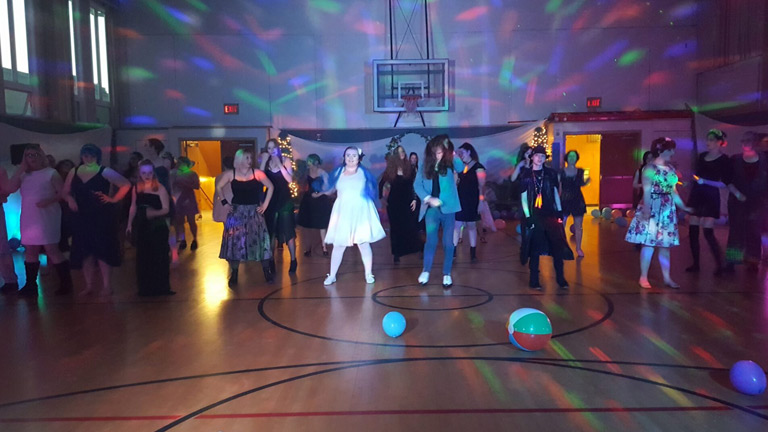 Graduation Ceremony
Registration for 2021 is available. Register ASAP! Graduations and graduation parties all happen around the same time, so make sure you block out your date before the other schools in Eugene and Springfield take them.
Throw a birthday party that you can actually enjoy! Kids parties or adult parties are both available.
We have lots of fun add-ons like lawn games, giant jenga, giant connect four, corn hole, and more. Sing with friends with karaoke, make a fun scrap book with all your attendees, and plenty more.
Let me take care of running the event while you sit back and enjoy your birthday.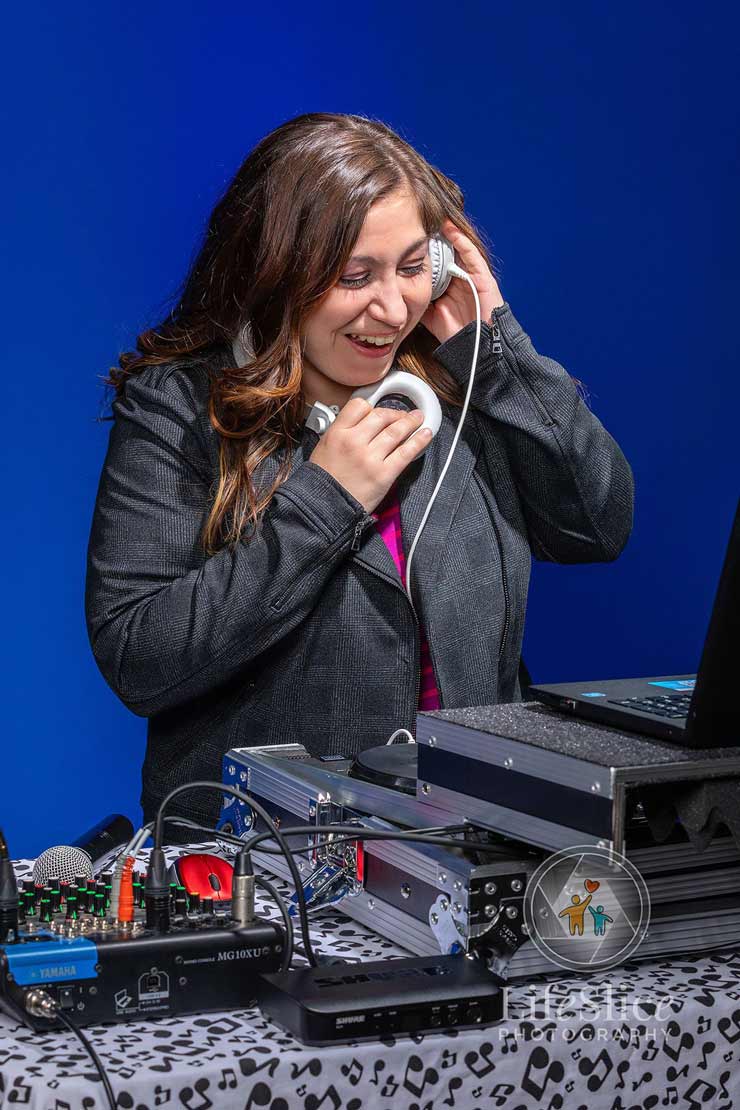 Fallon Love got her start in college as a Karaoke DJ. In 2005, she began training as a wedding and event DJ. Since then, Fallon has DJ'd hundreds of weddings and other events, such as corporate parties and school dances.
Fall in Love with Fallon Love
Event Planner & DJ/MC
Have you ever left a party early because it was boring and you would rather go home and watch TV?
On the other hand, have you ever been having so much fun that you're sad when it is time to leave? Those are the parties that I throw for you.
As a professional event coordinator for the past 10 years, I've seen my fair share of truly amazing (and not-so-amazing) parties. Through careful research, I realized there's too much of a focus around other aspects to planning the party. Planning a caterer, picking a venue, deciding on a theme; this takes enough time.
To then have to figure out how to entertain your guests on top of that is more than anyone should have to worry about. Let me take it off your shoulders. I strongly believe that you should get to enjoy your parties, too.
Since opening my own company in Event Entertainment Production, I have been asked if I am still going to DJ. YES! Of COURSE I am still here for you!
I want to help organize all things FUN for the event. I want to take all the planning of entertainment off your hands and let you do all the fun stuff. From timeline preparation, to floor plan mapping, I will help your event flow seamlessly from start to finish.
What kind of party are you having? Call me and lets talk about how I can help make your party a blast!
Contact Fallon Love and Schedule Your Event